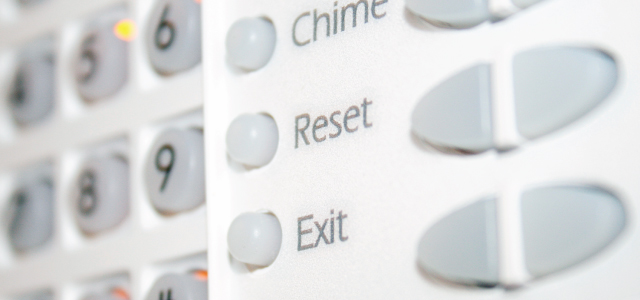 Commercial Alarms
DGB Security has decades of experience providing covert hidden security cameras, electronic article surveillance (EAS), Internet Protocol cameras (IP) and closed circuit television (CCTV) to the retail, commercial and industrial industries. Our systems boast a 95% success rate in contributing to loss prevention. We achieve these rates by ensuring your system design is exactly what is required for your unique needs.
We design and install systems to large manufacturing industries, both to monitor internal theft between employees and to protect valuable items. DGB Security technicians are skilled working in factories and warehouses,ensuring we understand the equipment and coverage needed. Often in commercial monitoring  you may also need to guard against unseen threats. Carbon monoxide, natural gas and propane are silent killers and DGB Security is experienced in setting up the appropriate monitoring systems for hazardous, noxious threats.
We also understand the need to meet and perform installation and service outside of regular business hours. DGB Security offers prompt and reliable service at very competitive rates, plus our maintenance services consistently exceed our customers' expectations, whether they own single or multi-camera systems. Best of all, we offer our commercial security systems on flexible payment plans, to help suit your needs and fit your budget. We even offer rental systems for your commercial security camera options!
Contact DGB Security, the Commercial, Retail & Industrial Loss Prevention Specialists Today!