Covert Cameras
We supply many different types of equipment for discrete, hidden covert monitoring. Learn more about our custom-made covert cameras.
Understanding the need for secrecy, our installations can be carried out any time of the day or night, including weekends, working around your business requirements.Our covert camera staff are always in unmarked vehicles, and appreciate the highly sensitive nature of their activities.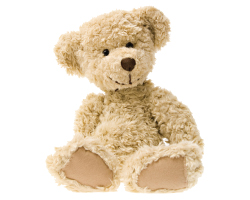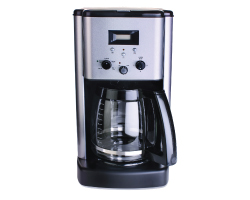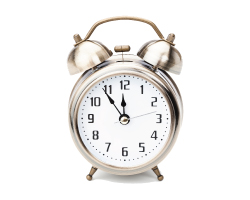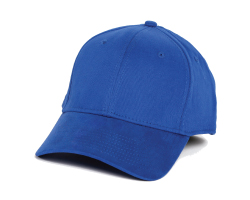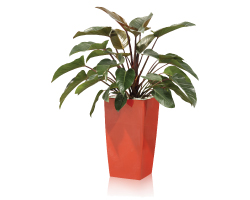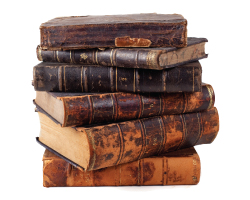 Contact our DGB Security Specialists to arrange for a private consultation!